We are in need of a logo for Sweet Cheek Crafts & so comes our first ever blog competition.
Are you digitally creative? Do you love to play around with Photoshop or Paintshop? Well we have the competition for you!
We are looking for a unique digital logo that we can use on marketing material such as business cards, stickers, etc as well as as our Facebook logo.
This competition will run for 1 1/2 weeks, beginning midnight Tuesday 11th May. The first week will be open for submissions & the final few days will be open for voters to pick their favourite logo. An album will be created on my Facebook page containing all entries & voters will be required to put "vote" under the logo they love the most.
The logo must not be a mass production type logo such as from vistaprint.com It must include "Sweet Cheek Crafts" somewhere on the logo & be a .jpeg file. All logos must be received at
sweetcheekcrafts@gmail.com
no later than midnight on Tuesday 18th May 10 (Australian EST UTC/GMT +10 hours).
The entry with the most votes at midnight on Friday,21st May will win a Sweet Cheek Crafts gift voucher worth $40.
International entries are welcomed however postage exceeding that of local charges will be at winner's expenses.
We would like to give credit to cro-chelle.creations
http://www.facebook.com/pages/Sweet-Cheek-Crafts/370797398790#!/pages/cro-chelle/121037847920593?ref=ts
who thought of the idea for such a fantastic competition. Please be sure to pop over & check our their Facebook page.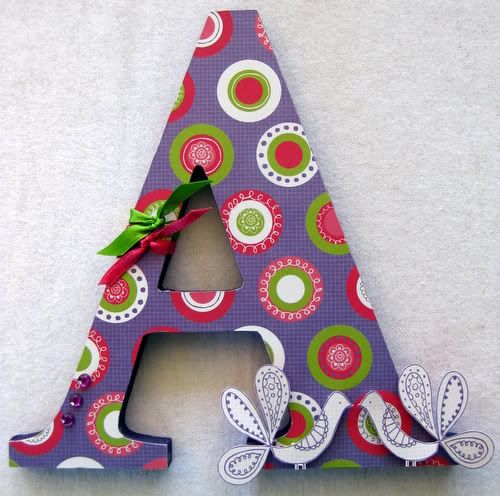 By entering this competition you give Sweet Cheek Craft the right to use your entry in any way they wish in the future.