So the Sweet Cheek Crafts Facebook page made it well & truly over 400 "likers" & I promised I'd do a blog giveaway to those who had become a "follower" of my blog so que the drumroll please…………….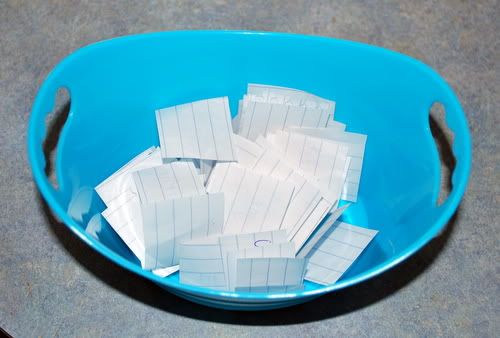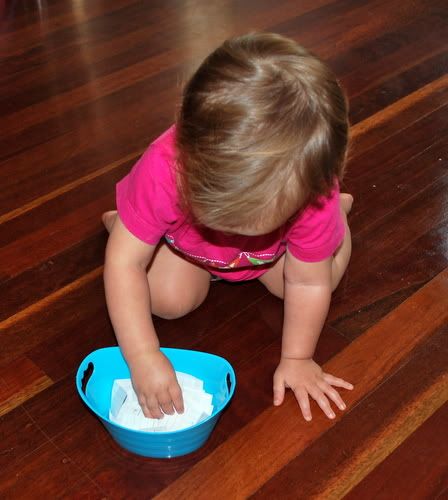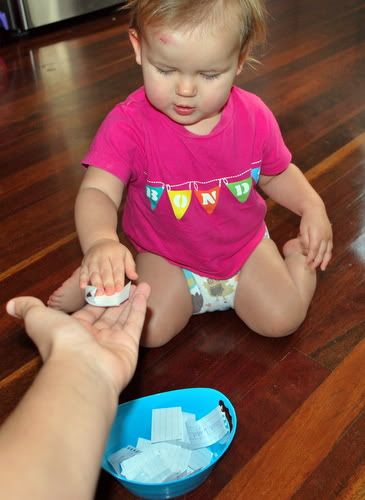 (excuse the massive egg on my daugther's head, she stacked it today while playing)
And the winner is……………………
And coming your way is a personalised monogram letter!
Please email me at sweetcheekcrafts@gmail.com with which letter & theme you'd like.
Thanks everyone for joining my blog & I really truly hope you all decide to stick around.